Making of Assassin's Creed Origins
Ubisoft Singapore presents short documentary on their work on the beautiful Assassin's Creed Origins!  Ubisoft Singapore created the Faiyum region, water technology and exotic naval missions.
Assassin's Creed Odyssey: E3 2018 Official World Premiere Trailer
Watch the world premiere of Assassin's Creed Odyssey set in ancient Greece, a world rich with myths and legends!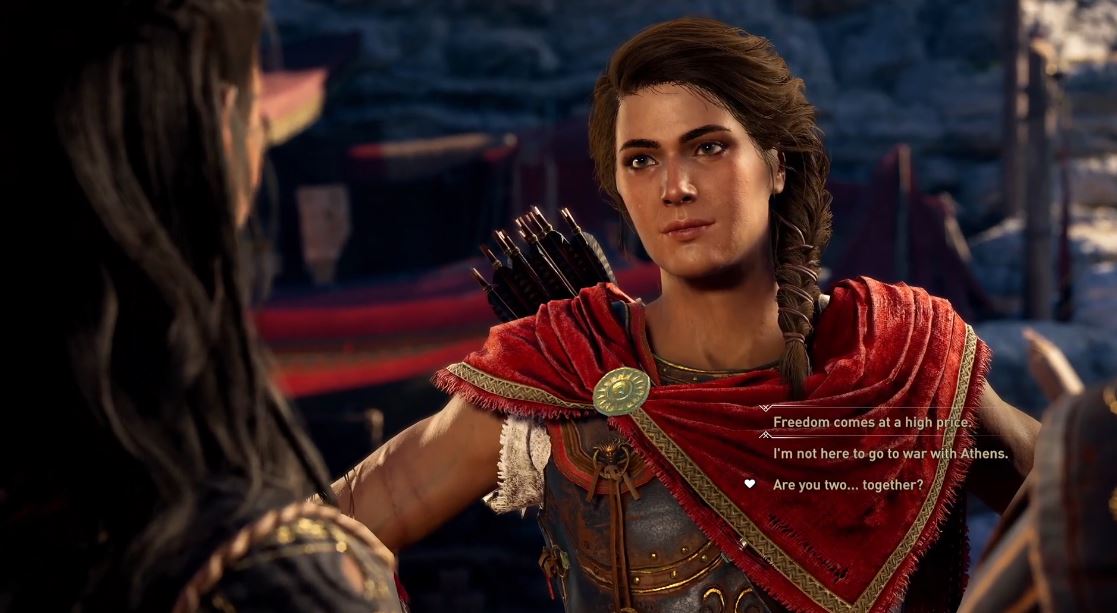 Assassin's Creed Origins – Scene Progression
Related Post: RealtimeUK Cinematic Showreel 2018